You may not have heard of the relatively minor Mexican holiday, Cinco De Mayo, but it has become increasingly popular in the UK over recent years! Any reason to party, am I right?
When living in a highly cultured city like Manchester, it would almost be rude not to try and celebrate many holidays from around the world. And of course, our ET team loves a theme, so we'll be joining in with our own celebrations too.
Decorating
First of all, Mexico is full of bright colours on every corner; representing their warm and lively culture. For your own take on this, try colourful honeycombs, piñata's, papel picado bunting, confetti balloons and even cactuses. Do not fear clashing, the stronger the colours the better.
The grub
We're on to one of the most important factors for a Mexican themed party, the food. Mexico is well known for it's delicious cuisine; including tacos, nachos with dips, burritos and for dessert, churros! They're all easy and cheap to make, and a guaranteed hit with your guests. You could even have a burrito bowl area, where your guests can choose their favourite fillings.
For drinks, it has to be margaritas. Since tequila is originally imported from the Mexico City of Tequila, it only seems right to serve up a tequila based cocktail. However, if you're not a fan of the spirit, you could use colourful glassware or for something quirky, you could try these Ginger Ray cactus paper cups, or Paperchase's Frida Kahlo cups.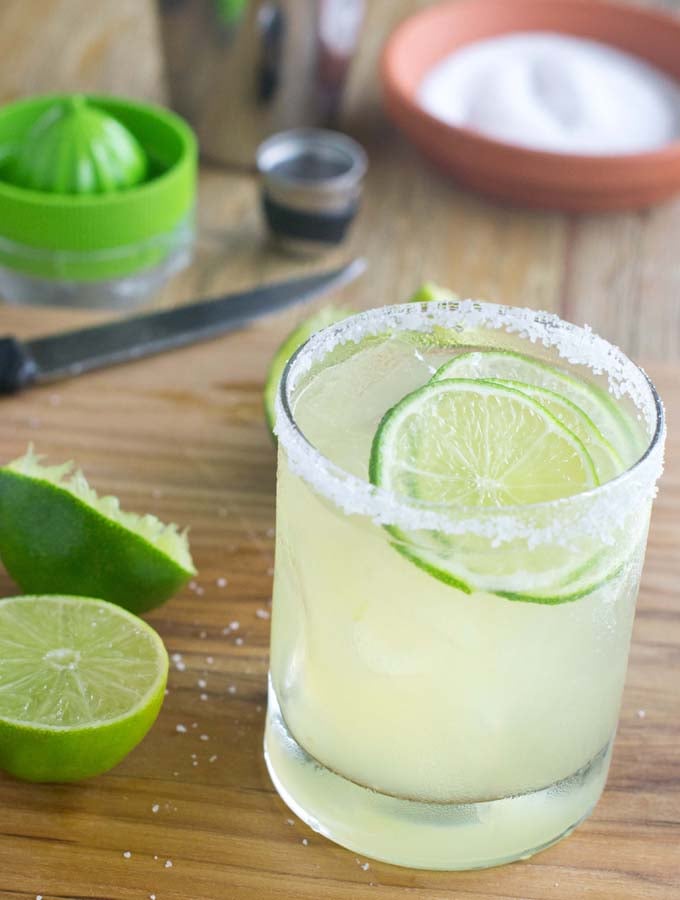 Fiesta Activities
One of the most popular Cinco De Mayo games is Sombrero Relay. And here's how you play:
The first player from each team runs toward their hat. Upon arrival, each person must do a Mexican Hat Dance around their hat three times. Once this has been completed, each person shall race back to their teammates and the next person in their line repeats the above. The team that finishes first are the winners!
Scavenger hunts are also a really fun way to get everyone involved and active. You can tweak your hunt, depending on the age-range of your guests. For adults, here are some options:
Sombreros (or umbrella cocktail sticks)
Mini Mexican flags
Tiny/Fake Cacti
Lime
Minature hot sauce,
Dried chilli
Piñata's are possibly the easiest activity to put together, and it's a lot of fun! You can buy the traditional donkey pinatas from pretty much every large supermarket, but don't forget the stick, because they're sometimes sold separately. Fill it up with tasty treats (but nothing without packaging, heavy or sharp). Blind fold your guests one at a time, then hang it up from the ceiling for them to try whacking all of the treats out.
In Mexico, it's all about street parades, dancing and traditional music. So make sure you put on some fun music your guests can dance to. And if you have children attending the party, you can always set them up in their own room to watch Disney's Coco.
Happy Fiesta'ing.